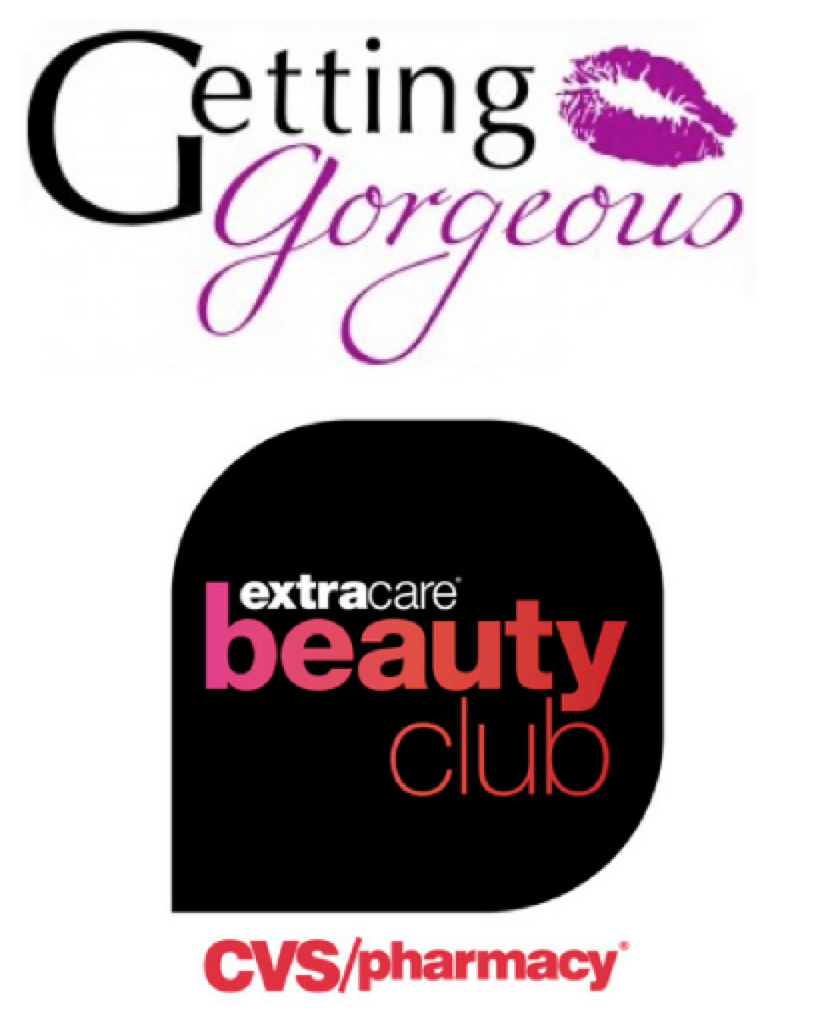 We are BEYOND EXCITED to announce Getting Gorgeous with CVS Beauty 2013!
CVS Beauty has signed on for the 2nd time in a row to be our title sponsor for our event and we couldn't be more thrilled! CVS Beauty is the perfect partner for Getting Gorgeous because they bring accessible, practical, affordable and fabulous beauty to women.  We are honored to have them be part of this spectacular day!
Get ready for some serious pampering! Learn about some of the amazing brands they carry and then have the opportunity to test out the products through one of several services.
We will be updating our invitation as we release more and more details about our event, but we wanted to share the details:
WHEN:  Saturday, APRIL 27th, 2013
TIME:  11-4PM
PLEASE ONLY SIGN UP FOR ONE SESSION – we will have to DELETE one if you sign up for both. Thank you.
Session 1 will be from 11-1:30PM
Session 2 will be from 1:30-4PM
WHERE: Metropolitan Pavilion – 125 West 18th Street, NY, NY
As we have done in the past, we will have 2 sessions throughout the day.  Please choose one of the two time slots while registering. We cannot swap timing once you confirm your ticket. Be sure you are comfortable with your selection. This will ensure ample time for our social media mavens to get to know the great brands that will be in the room.
FOLLOW US FOR MORE INFO: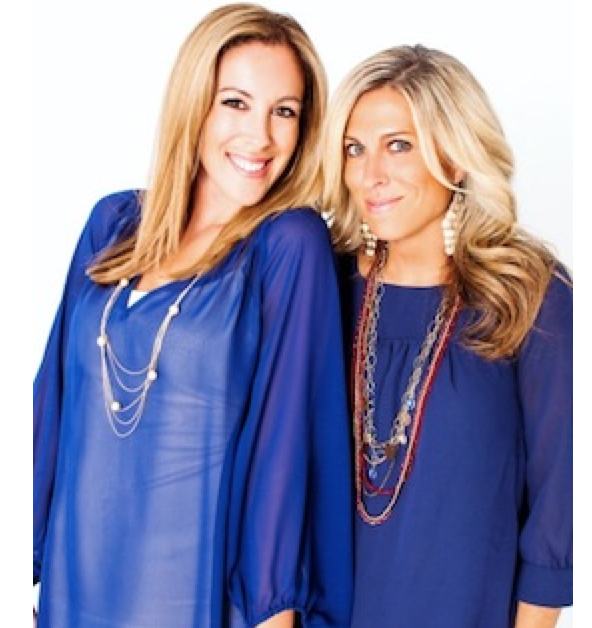 Start the conversation on Twitter — Use hashtag #GettingGorgeous 
SOME FAQs:
Can I bring a guest? No. I am sorry. This is invite only.
Can I bring a child? I cannot find daycare? Yes. You can.
Will there be open house tickets like last year? Yes! We will open up 50 tickets in a few weeks. This will ensure that everyone has a chance to attend Getting Gorgeous.
Do I have to be a beauty blogger? NO! Getting Gorgeous is all about bringing the best bloggers and brands together – from all genres. Lifestyle, food, beauty, fashion, coupon, travel. You name it!
*** By signing up and attending Getting Gorgeous 2013, you give us permission to photograph / video your likeness and distribute as use as we see fit. ***